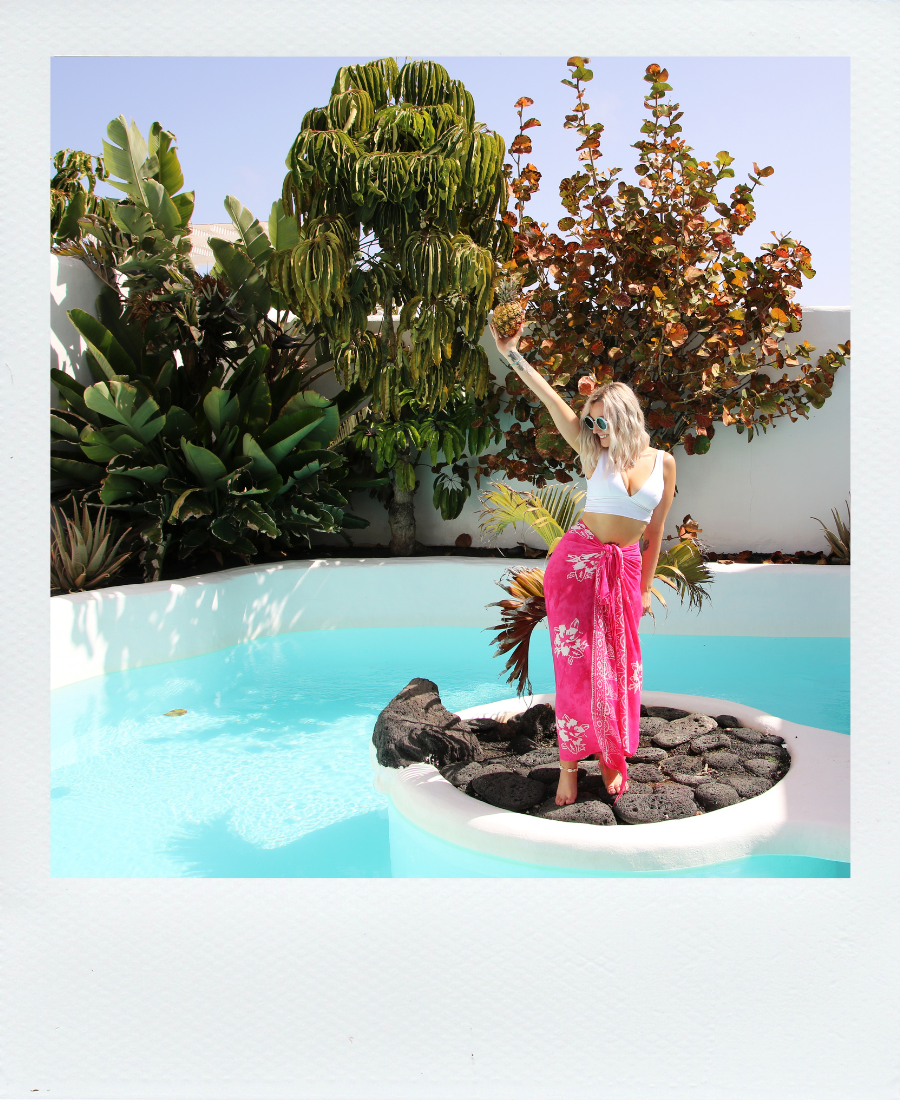 Balinese Sarongs
Our beautiful Balinese sarong collection is handmade on the magical island of Bali, Indonesia.

Made from heavy rayon fabric, artisans use ancient batik techniques to create wearable works of art. If taken care of correctly, these sarongs can last a lifetime.

The pink sarong that inspired Hula Beach is now 17 years old and just as strong and vibrant as it was the day it was purchased.
Shop Balinese Sarongs